Customer Service
Take Customer Service assessment.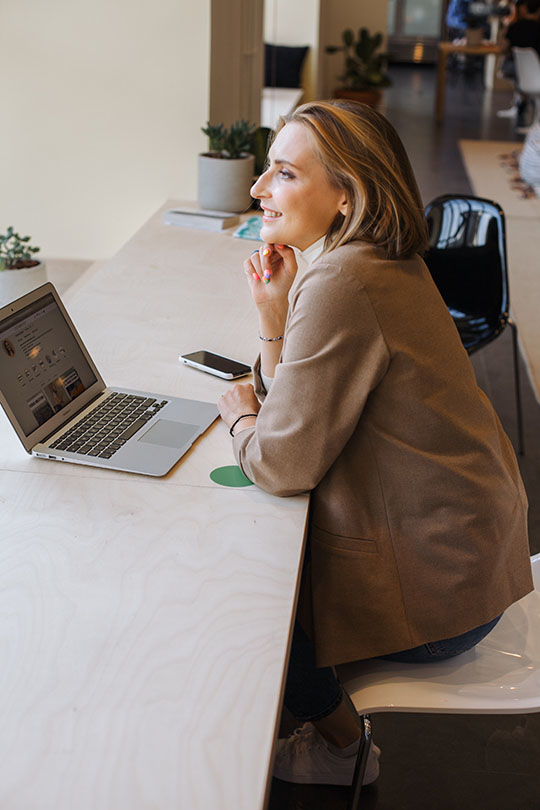 With companies adopting self-service and applying digital transformation to resolve low-complexity customer issues, service representatives that work the frontline are left to handle the challenging task of dealing with the unique situations that does not have a one size fits all solution.
This has thrown the spotlight on the importance of customer service and the delivery styles that is customized to serve and support customer expectations. One main realization of recent research is that customers are not looking for mere apologies from a human agent after self-service options fail them. Instead, they want solutions, and they want sooner than later.
To have people who can do that, companies need a fresh approach to hiring and training their frontline staff in service-related roles with the right delivery style and behaviors, leaving the customers satisfied and hopefully, remain loyal.